"Stand In Your Truth"
-Taetrece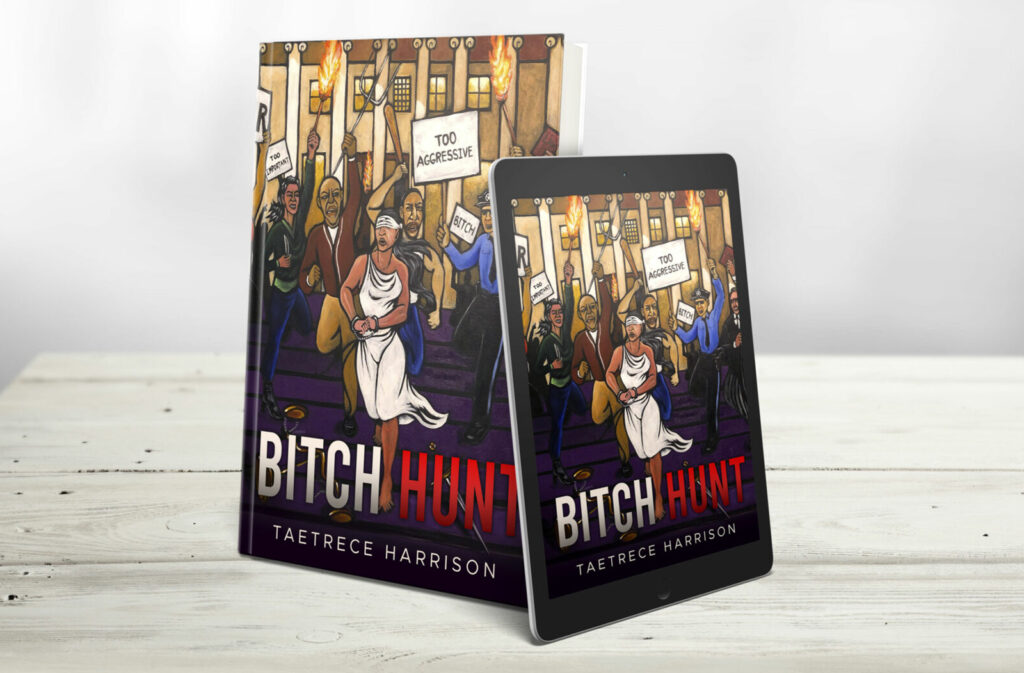 In this riveting book, the narrator takes us into the insights of some of the most prestigious female attorneys and judges in the legal system. Bouncing from one perspective to the next, the narrator faces a crucial point as they reveal how these complex women handle the attack on themselves and reputation simply because of who they are viewed by others.
As the book delve into the lives of each woman, the author reveals the complex dynamic between women in power. As we discover that education and the beginning of their careers are similar, we quickly learn that their conflicts are similar as well.
While these powerful women deal with each conflict in their own individual ways, they all have to decipher who exactly is responsible for the conflicts they all seem to face.
Taetrece Harrison happily lives in New Orleans, Louisiana, she fights for justice by day as an attorney and by night she puts on her author or poetry hat depending on her mood.
When she is not in court, you can always find her enjoying the numerous festivals in the city, experiencing a Mardi Gras parade and passionately supporting the New Orleans Saints football team!!!
Taetrece is publishing her first book, which is filled with women's stories her first book titled "Bitch Hunt" she felt "needed to be told".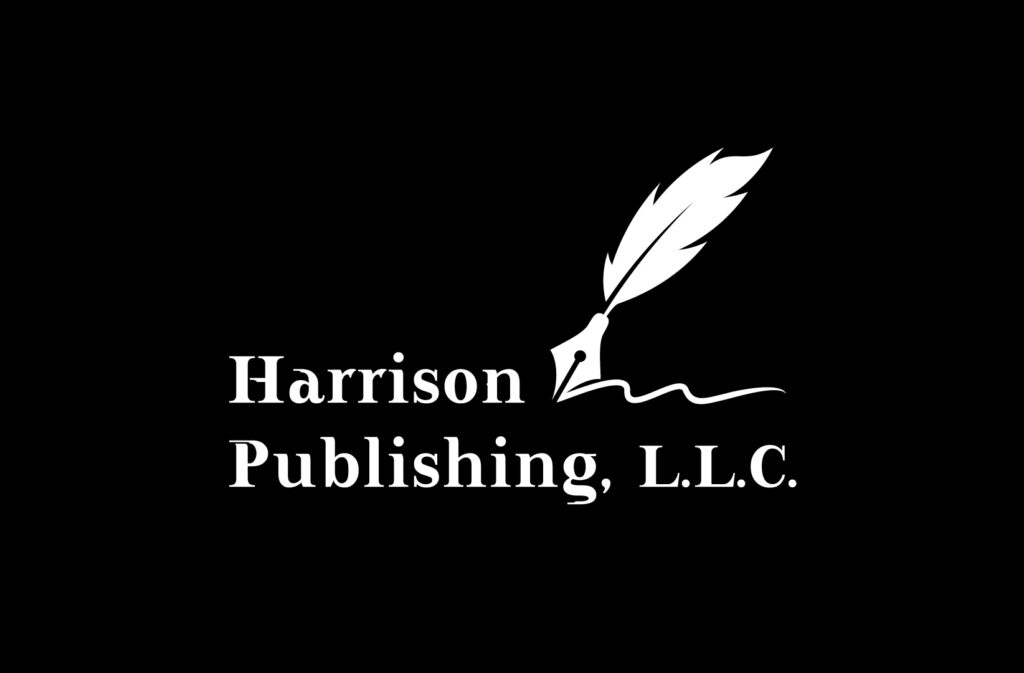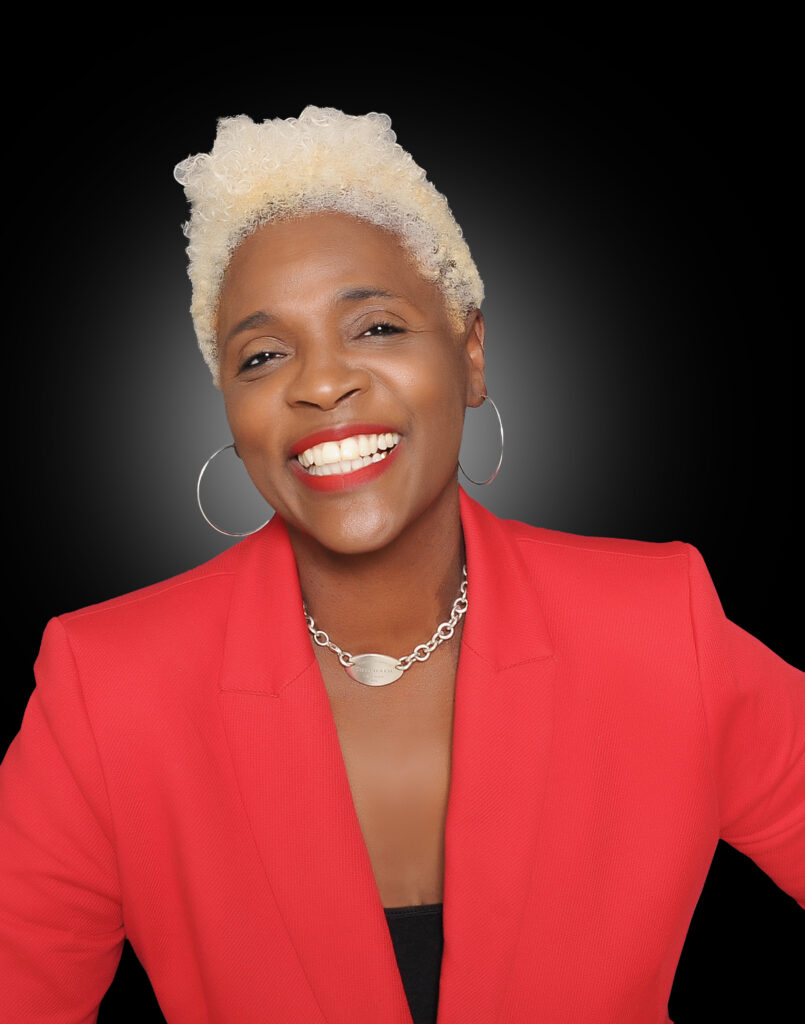 Respectability politics sells the idea that, if you conform to white society's standards, you can avoid the dangers of white supremacy and patriarchy—total bullshh. For marginalized groups of people, especially Black women, there is no standard for us to adhere to that would protect us from on-the-job misogynoir. Taetrece Harrison proves this with each story presented in Bitch Hunt. The thin-paged non-fiction is a compilation of true stories of Black women, legal professionals, who find themselves on the opposing side of the very laws they intend to protect. While each scenario is different, there's a similarity that weaved through each story; misogynoir (the combination of sexist and racist treatment that is uniquely-exclusive to Black women). Each woman experiences beratement and is challenged for merely daring to succeed in law and politics.
Some stories are shocking; others are downright maddening. However, none are more disturbing than Harrison's testimony. After a long conference, the attorney was harassed by a man who shouted obscenities at her and chased her to her car. After exposing her licensed firearm to the assailant, Harrison faced charges that could have led up to ten years in prison. Despite a barrage of facts proving that she had never committed that crime or anything like it, the attorney was still subjected to the law's fullest reach, having to defend herself publicly, legally, and professionally. Though she beat the case, the ordeal's long-term effects left her burdened with trauma and humiliation.
"I stood for those women who are too afraid to do something for themselves, for the women who do not have the resources to fight back, for those little girls who will one day become women."
Scandal was cute, but the truth is that America is nowhere near ready to give Black American women the deserved opportunity to pursue law and politics without bias. Harrison proves this to be true, not only with Bitch Hunt, but her unwavering commitment to make sure that Black women are heard, seen, and thriving in their legal pursuits. Surprisingly, Harrison's writing style is sans a lot of legal jargon, making it easier to concentrate on the context without running to Google dictionary every other page. The text is formal without being pretentious. Strongly recommend this read to subscribers who are here to learn about intersectionality and holding space for marginalized groups of people.